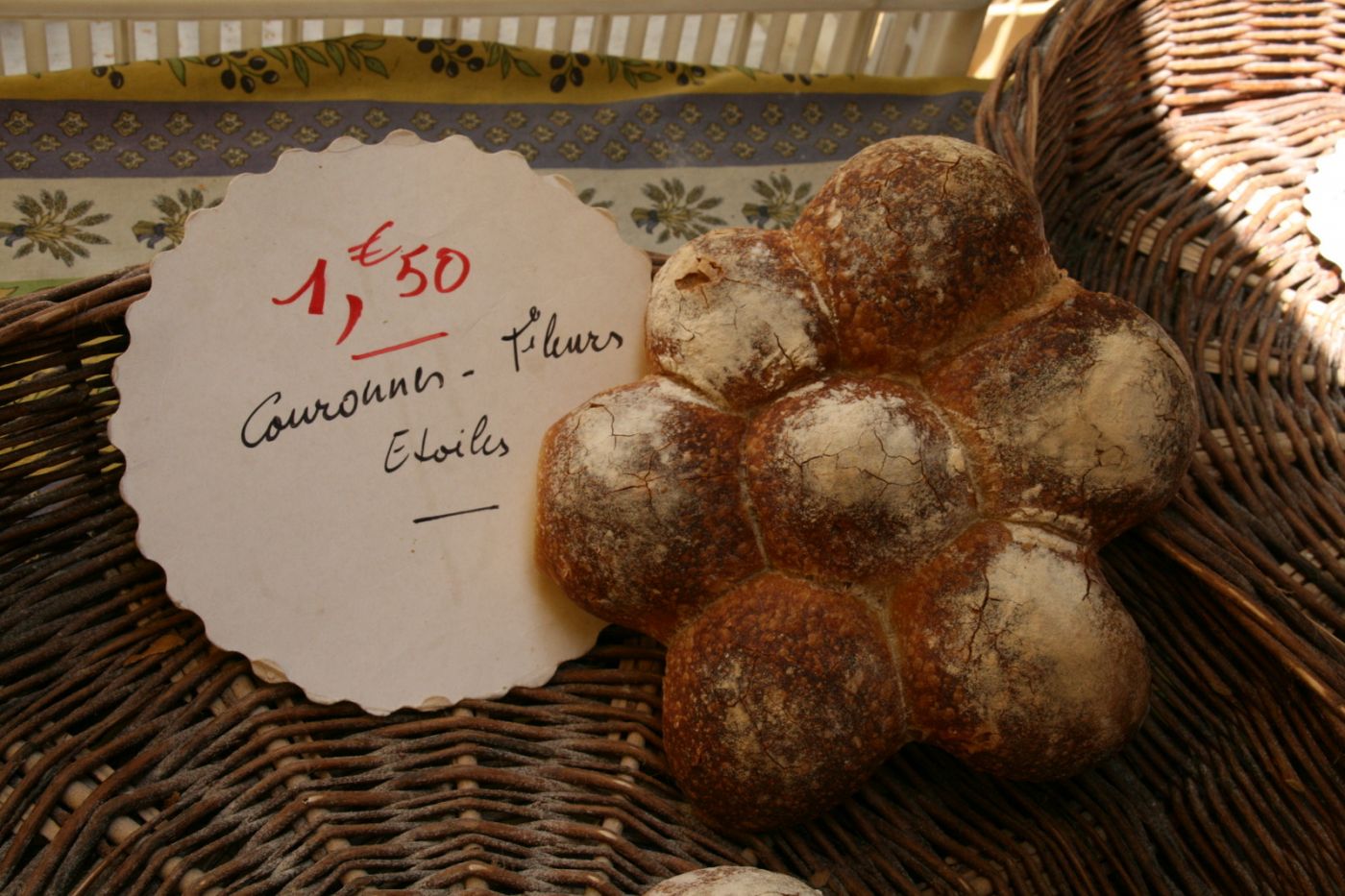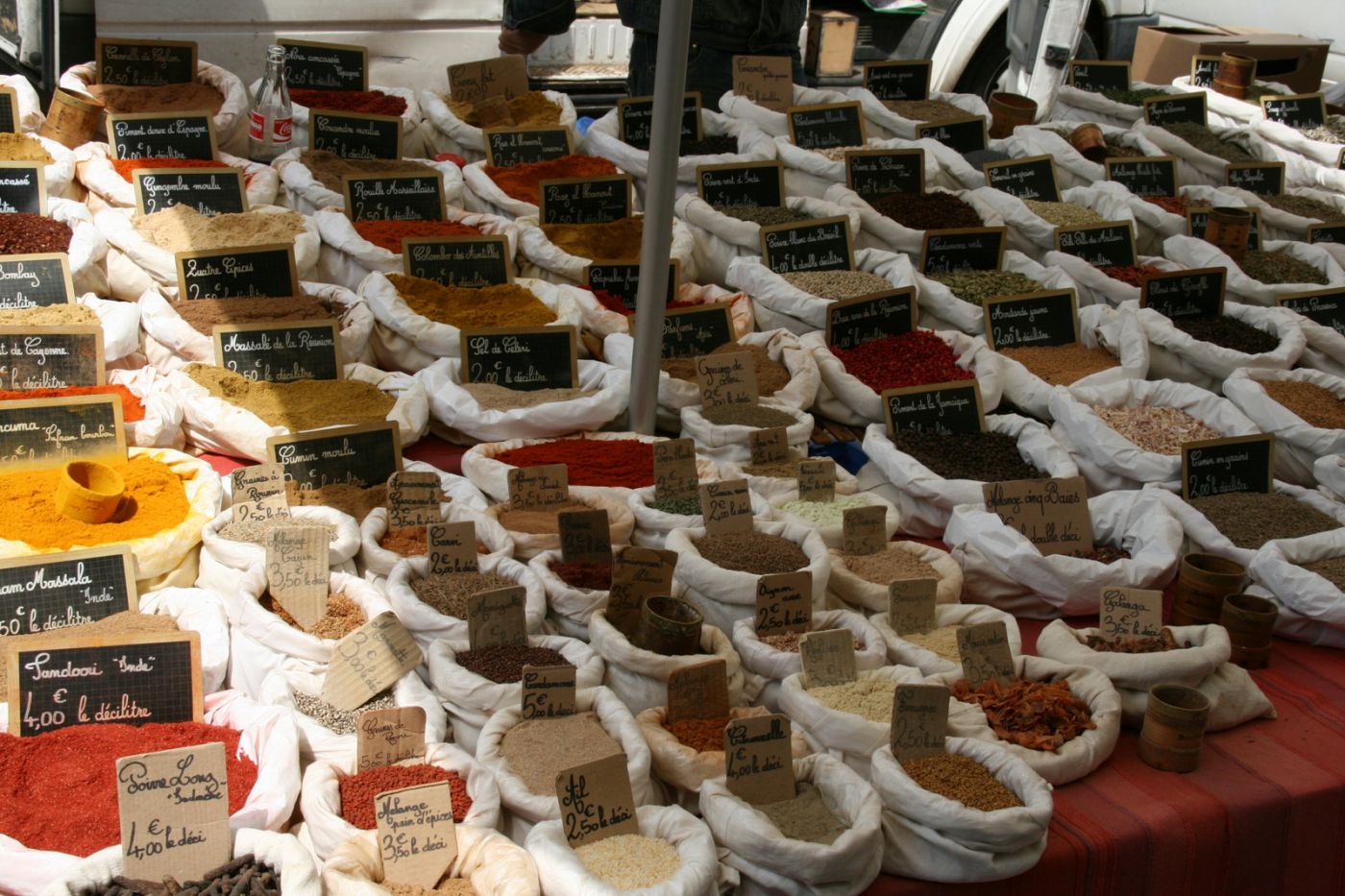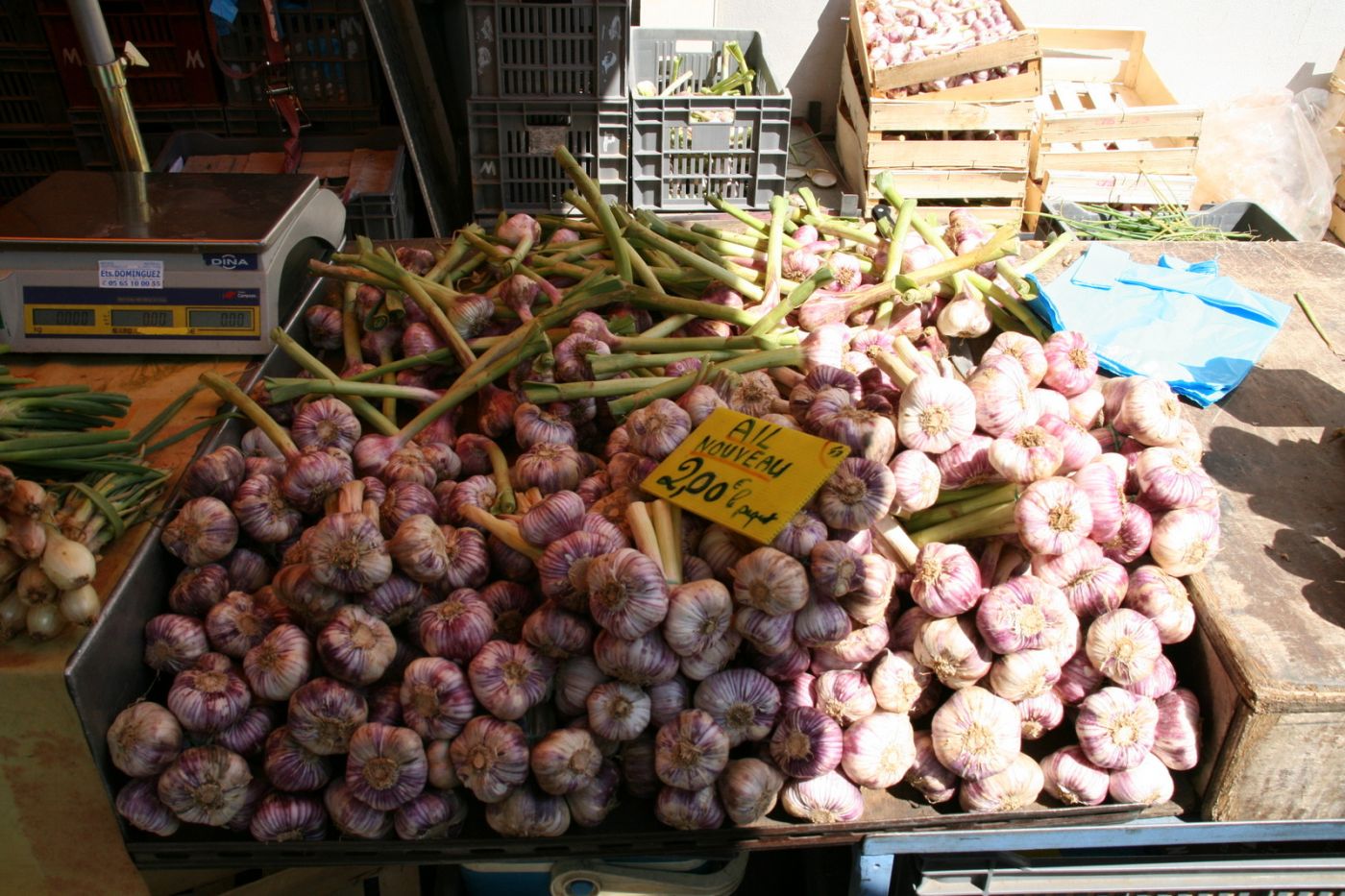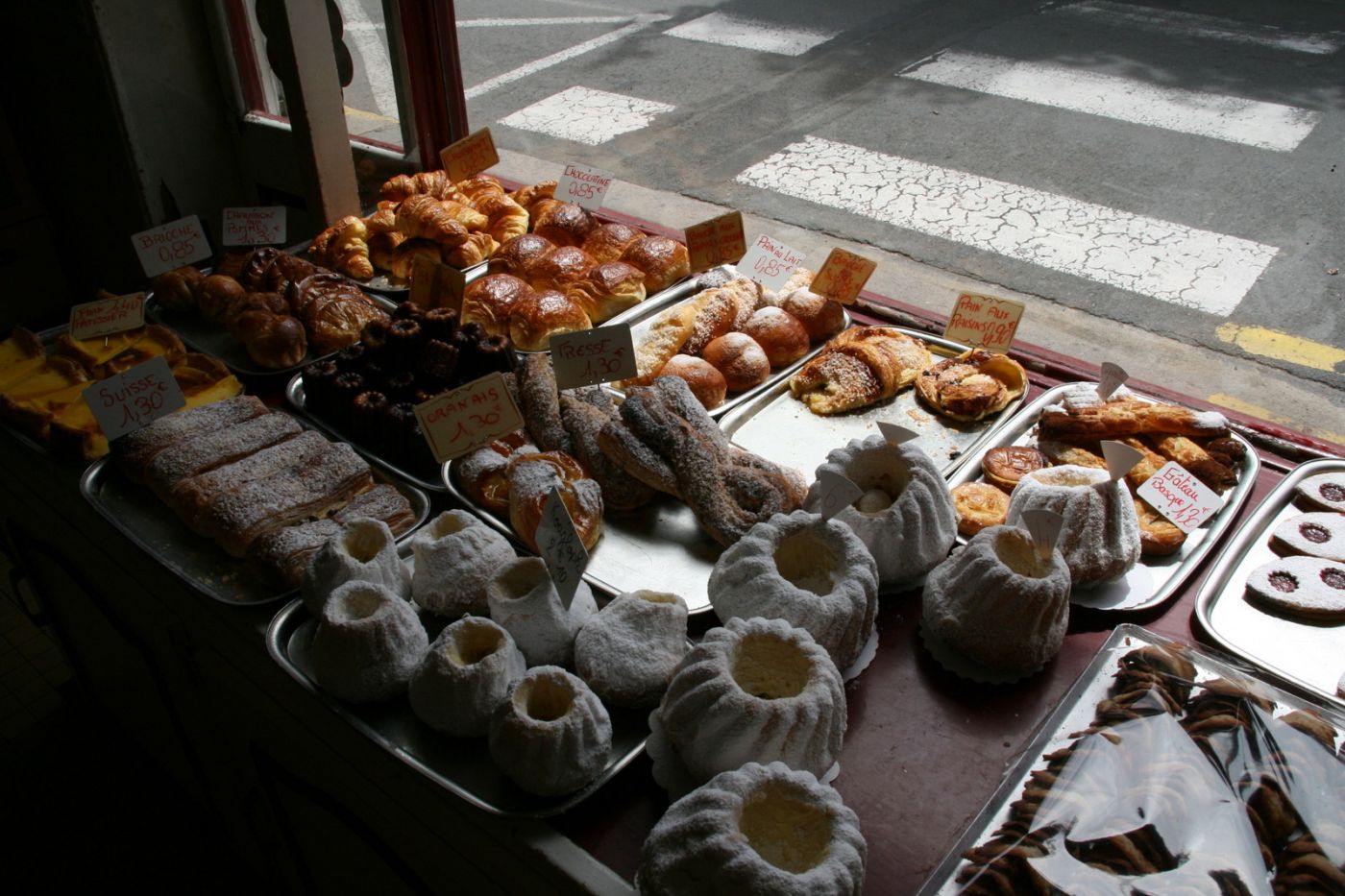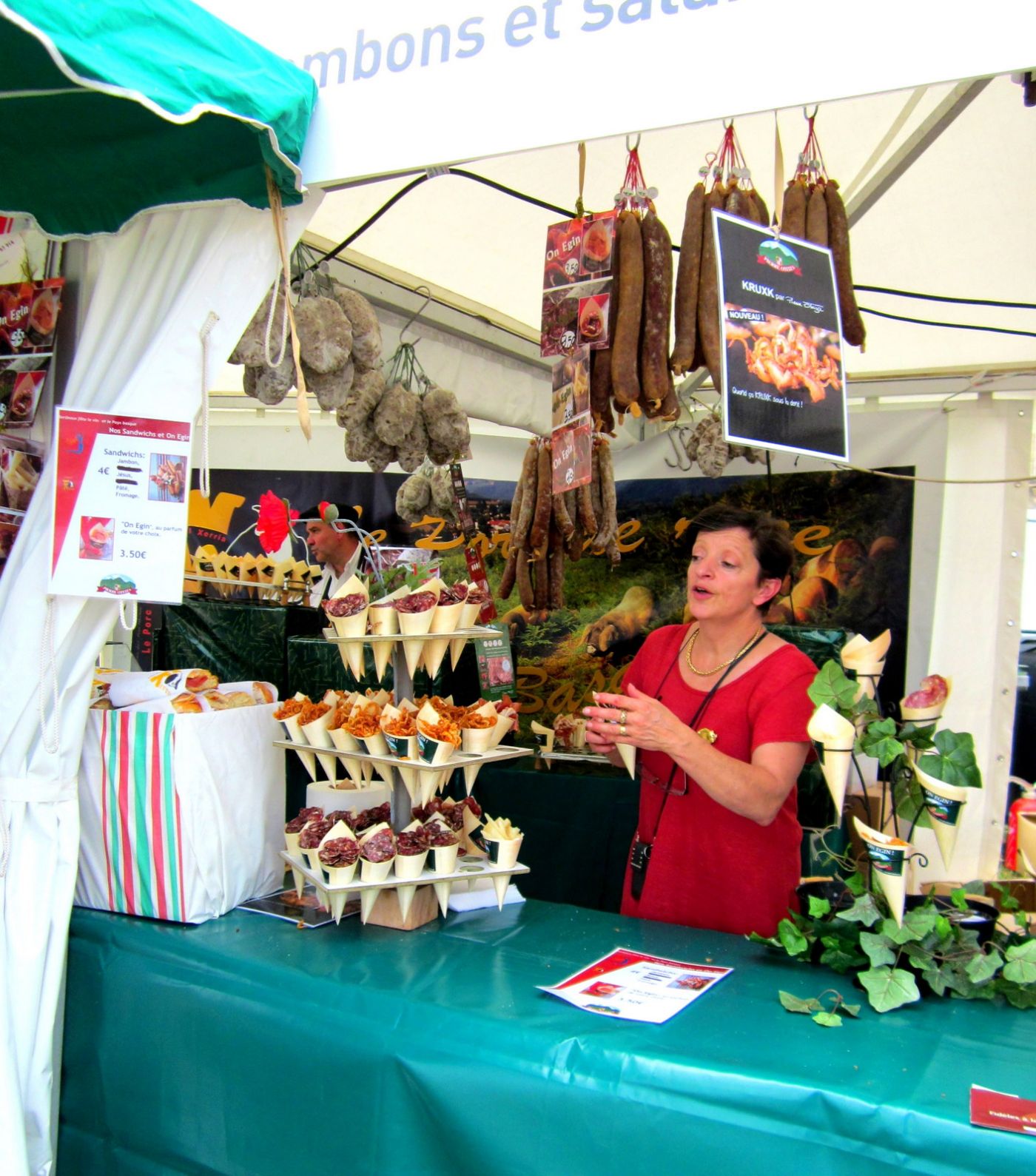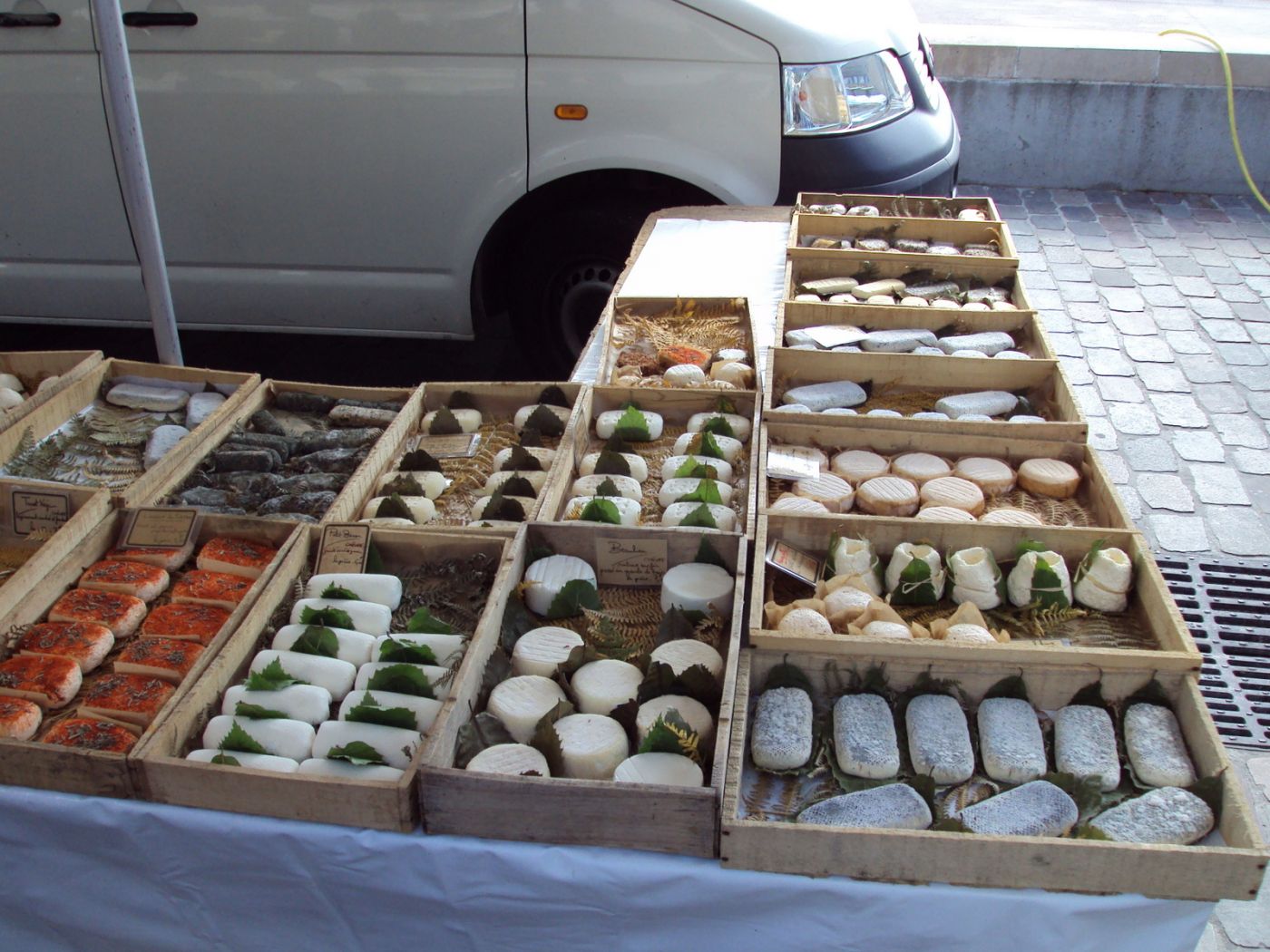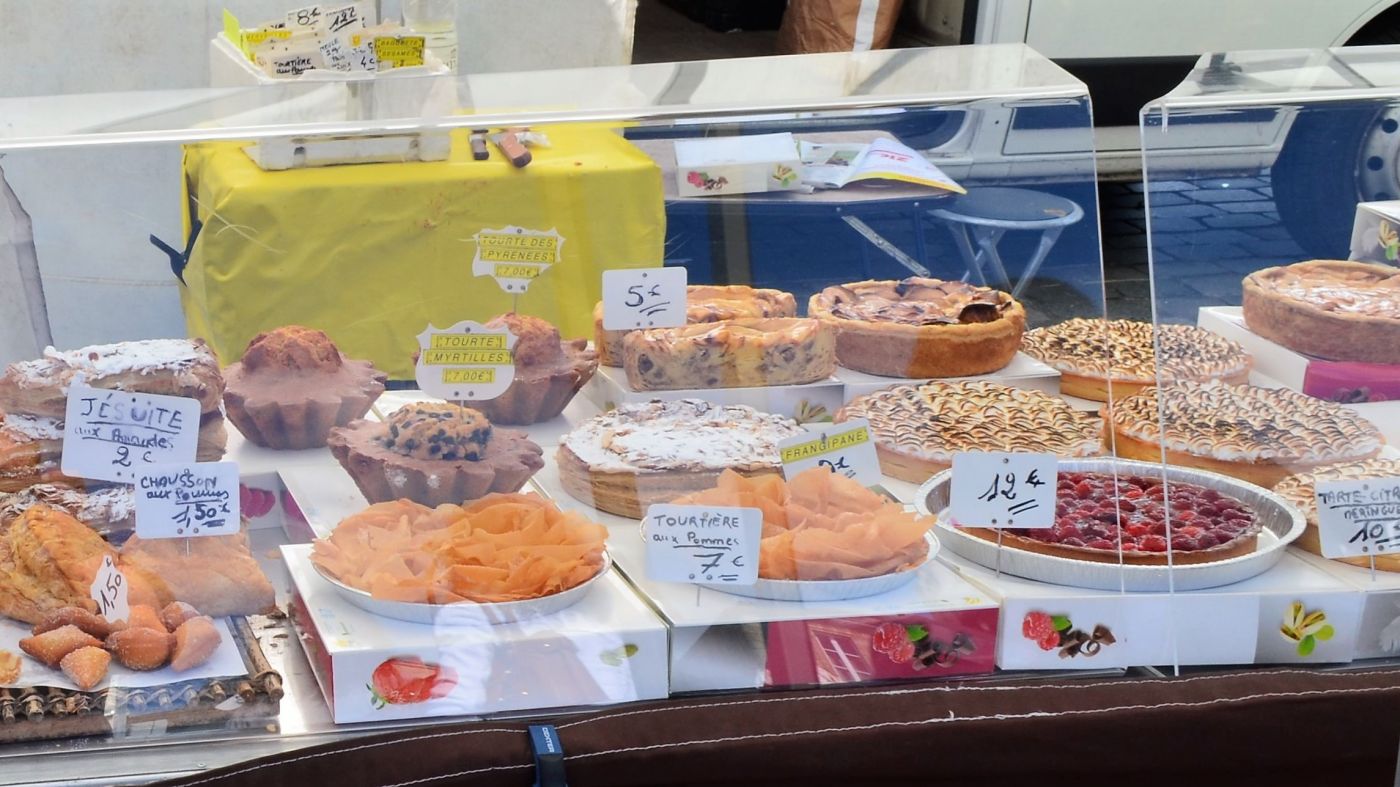 We Love the Markets
Browse, Buy, Socialise & Eat
There are street markets somewhere in the area every day. Most start early in the morning and are finished by 12:00. The range of food available is exceptional, seasonal and usually reasonably priced.
Our nearest market is Sainte Foy La Grande on a Saturday. This is one of the largest in the area and has been voted Best in France in 2015, we love it and go most weeks.
Bordeaux is worth a visit early Sunday morning. Sit and have a glass of Bordeaux Blanc with a dozen fresh local oysters, brilliant!
Where, When & Distance from Claribès
Castillon-la-Bataille: market Monday (15km)
Sauveterre-de-Guyenne: market Tuesday (25km)
Montpon-Menesterol: market Wednesday (30km)
Branne: market Thursday & Saturday (25km)
Cadillac: market Saturday (48km)
Sainte Foy La Grande: market Saturday (12km)
Duras: market Saturday & Monday (18km)
Bordeaux Quai Louis XVIII: market Sunday (70km)