Historic Location
Established in the 16th Century, it's limestone slopes and proximity to the Dordogne made Claribès ideal for both grape growing and river transport into the port of Bordeaux.
The Gallo Romans first introduced vineyards into the area and the caves beneath the Château are of archaeological interest. Thought to have been inhabited centuries before the Romans, this was confirmed in an excavation, conducted by the University of Bordeaux, which uncovered a number artifacts.
The Current Owners
Helen & Nick, produced their first wine vintage at the property in 2005, continuing a tradition of quality and innovation.
"Our philosophy," says Helen, "is simple – We make wines that are a true reflection of the terroir in a way that is sustainable and natural."
Investment has continued in quality, replanting and restructuring the vineyards, conversion to organic (biologique) agriculture, upgrading the wineries and implementing production methods for Organic Wine.
Organic (Biologique) Certification has been awarded from the 2013 vintage. Our Organic Bordeaux Wine is vegan from the 2006 vintage.
The sustainable practices are carried through in the vineyard, winery, packaging, and distribution.
Space to Stay & Space for Events
First available in summer 2010, the former stone vineyard workers cottage has been sympathetically restored to provide a spacious comfortable base for a vacation amongst the vineyards of Bordeaux.
We are able to organise special events in the grounds. In addition the magnificent, restored, 160 square metre entertaining room can be made available.
Visitors are actively welcomed throughout the year with tours and tastings regularly offered.
Merlot, Cabernet Sauvignon, Cabernet Franc,
Carménère, Malbec and Sauvignon Blanc.
Our grape varieties that typify Côtes de Bordeaux Wines. Varieties that work well with our soil and climate conditions, varieties that produce elegant white and rosé wines, and red wines that are full bodied and refined.
We employ Biologique Agriculture techniques in the vineyards. Much of the work is carried out by hand, organic fertilisers are used, indigenous plants are encouraged to grow between the rows of vines and the lunar cycle determines when we carry out key activities including the harvest.
Low yield techniques improve the health of the grapes, intensifying their flavour, aroma and colour.
Careful management of the foliage and leaf canopy helps us to improve photosynthesis and bunch ventilation.
Our objective is to have healthy, fully ripe grapes on all vineyard parcels before each is harvested.
"Provenance has taken on increased significance amongst fine wine consumers. Knowing and buying direct from small producers, where the profits go back into the quality of the product, is THE WAY TO GO".
We are certified Biologique by EcoCert
The vineyards are officially classified as agriculture biologique (the French term for Organic). Wines from vintages 2010, 2011 and 2012 are classified as in conversion.
The first full Organic Bordeaux Wines are from the 2013 vintage.
Following the lunar calendar for all key vineyard and winery activities probably makes it sound as if we've gone a step too far on our "natural" path, but a quote about our 2007 Rosé in the Guide Hachette des Vins confirmed our belief.
"… made according to the lunar calendar, and judging by this wine, there's definitely something in it".
Guide Hachette des Vins
White & Rosé Wines
At Château de Claribès the vineyards surround the house and wineries, so the grapes arrive and start the conversion process within minutes of being picked.
The white wine is made from our hectare of Sauvignon Blanc grapes. These grapes produce our superb fresh, clean & dry Bordeaux Blanc Sec.
The grapes for our white and rosé wines are harvested by hand in the cool early morning air and kept at a steady low temperature during fermentation. This captures and retains the delicate natural flavours and aromas.
We press the whole bunches as soon as they arrive. A technique that helps to produce our truly pale Bordeaux Rosé, dry and picked by hand.
Rosé and white wines are finished and bottled in the year. No allergens are used in the process and SO2 levels are kept to strict minimums without compromising the ability of the wine to remain fresh.
Red Wines
The red wine is fermented on the grape skins for around eight weeks to develop colour, flavour, tannins and aroma.
We use extraction techniques that are specific for each parcel of vines and variety. In this way we can produces a range of wines with quite different and unique qualities.
From the oldest and densely planted vines we produce our Sainte Foy Côte de Bordeaux, wines like Old Vine Malbec and our Cabernet Sauvignon dominant wine Marpeau. Our wines with high Merlot content are Bordeaux Supérieur or Sainte Foy Côte de Bordeaux.
In years of good quality natural yeast, we allow the fermentation to begin naturally. We carry out a natural secondary fermentation on the red wines, converting malic acid into lactic acid, which gives the wines a full, rounded feel in the mouth.
Following fermentation, the red wine is matured for almost two years before bottling at the Château.
Hand Crafting Wine
Our hand crafted wine making process means we can only make limited quantities of each wine.
It's labour intensive, as many of our visitors will testify, requiring careful attention to detail.
The results are high quality organic Bordeaux wine, wine that is a true reflection of the vines and the vineyards.
The wines are made as naturally as possible without compromise on quality. All our wines from the 2006 vintage to date are VEGAN.
Organic Wine
100% Vegetarian
100% Vegan
Hand Crafted
Award Winning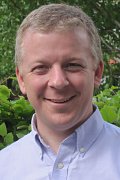 Château de Claribès is wine of the week. A 100% Sauvignon Blanc picked by hand and transferred into stainless steel tank within minutes. Fermented cool followed by a little time on the lees before bottling.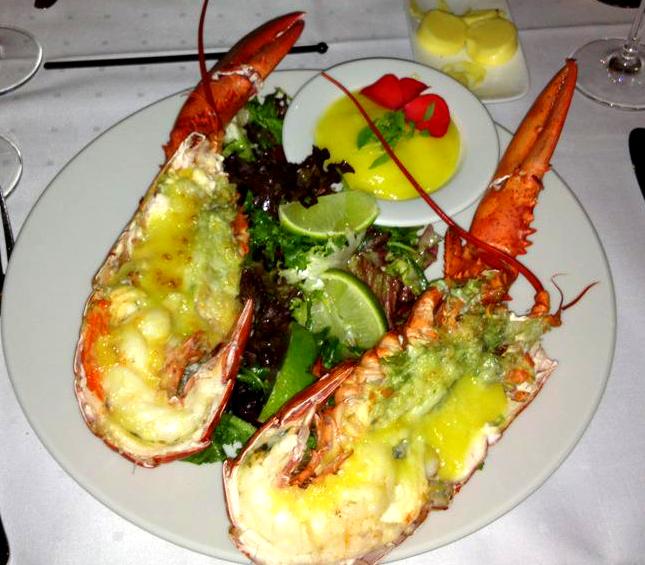 This small vineyard of 10.5 ha, beautifully situated on the slopes of the Dordogne, has the peculiarity of being grown and vinified by its new owners following the lunar calendar. An original method which seems to have borne fruit, if…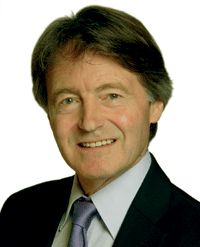 White 2007 – Silver pale, quite fresh Sauvignon Blanc, has flesh from lees stirring and lovely fruit over nice Granny Smith acidity, very good length and balance. (Plus it lasted well for five days in the fridge once opened). 2005…